Direction India. INTERkrąż will participate in IME 2019
14.10.2019
On November 6th-9th, at the Eco Park, Rajarhat, Calcutta, India, the 8th edition of the International Mining Exhibition will take place. INTERkrąż is preparing a trade mission in India and will fuse the visit with participation in the IME 2019.
Over the years, the IME in Calcutta was the perfect venue for the presentation and implementation of new initiatives, machines, products, technologies, for the development and establishment of business relations as well as to establish joint ventures.
Our main objective shall be the presentation of the offer of INTERkrąż: rollers for belt conveyors, frames (idlers), garlands and rock bolts. As the leading manufacturer of rollers in Poland, however, our objective is not only to make business contacts, but also to strengthen the image of a Polish product as one conforming to strictest Polish and international standards.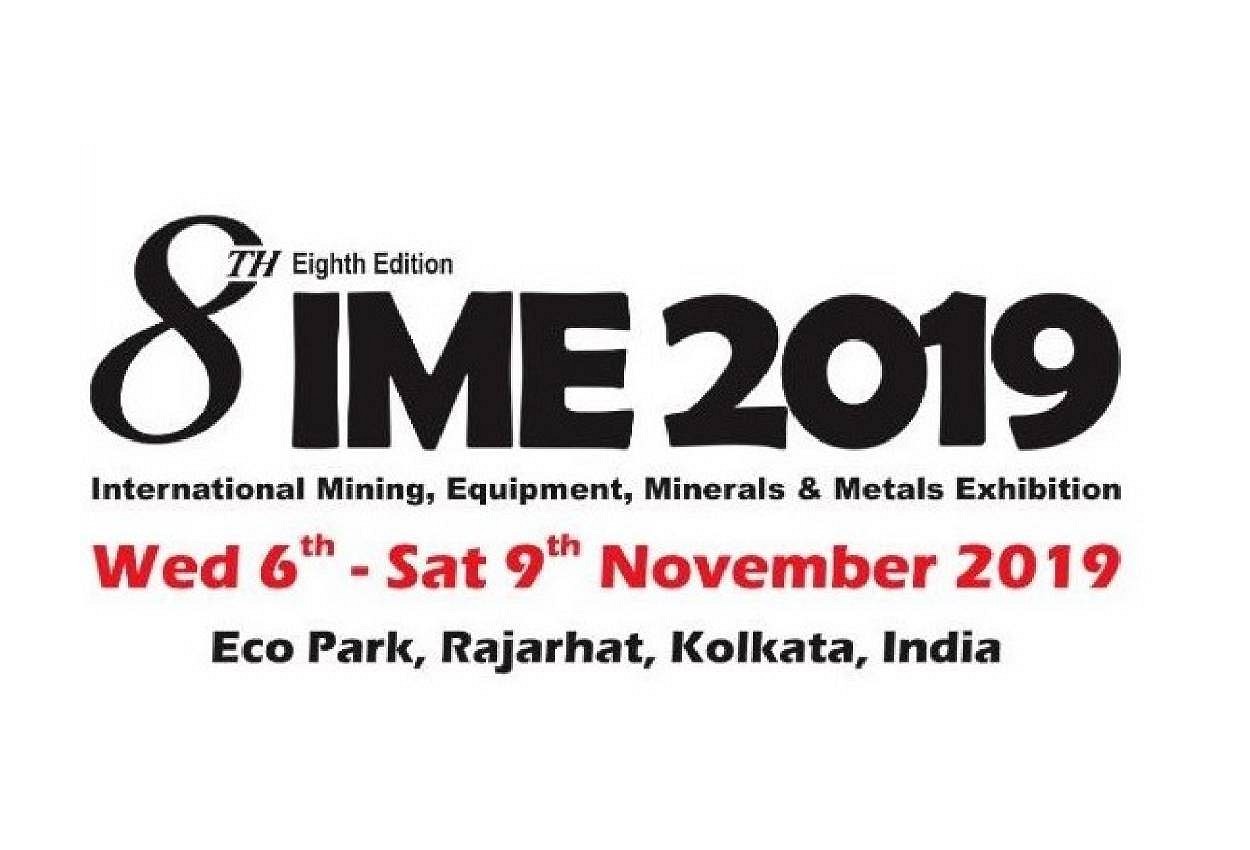 During the IME 2019, organised shall be interactive sessions with the participation of representatives of the mining industry, suppliers of state-of-the-art technologies and service providers. It will thus be the perfect opportunity for us to expand knowledge, exchange experiences and get to know the newest technologies of manufacture of rollers that we will be able to use.