INTERkrąż awarded the Brilliant of Polish Economy 2018
14.10.2019
We are extremely pleased to inform you that we have been included in the group of Poland's most valuable businesses. We received from the European Business Institute in the 11th edition of the Brilliants of Polish Economy 2018 competition an award for our financial results.
Throughout the entire history of the competition, the European Business Institute analysed the financial results of ca. eighty thousand companies and hundreds of banks operating in Poland. Considered were financial results from the Polish National Court register and from customs authorities.
"This is a unique award for us, for which we are wholeheartedly grateful to our customers and partners, without whom our success would have not been possible. This is a high evaluation for our historic achievements, a confirmation that we are heading in the right direction and at the same time great motivation for continued development of our existing product offer and for new entries to our range", comments Krzysztof Żyła, Chairman of the Board of INTERkrąż sp. z o. o.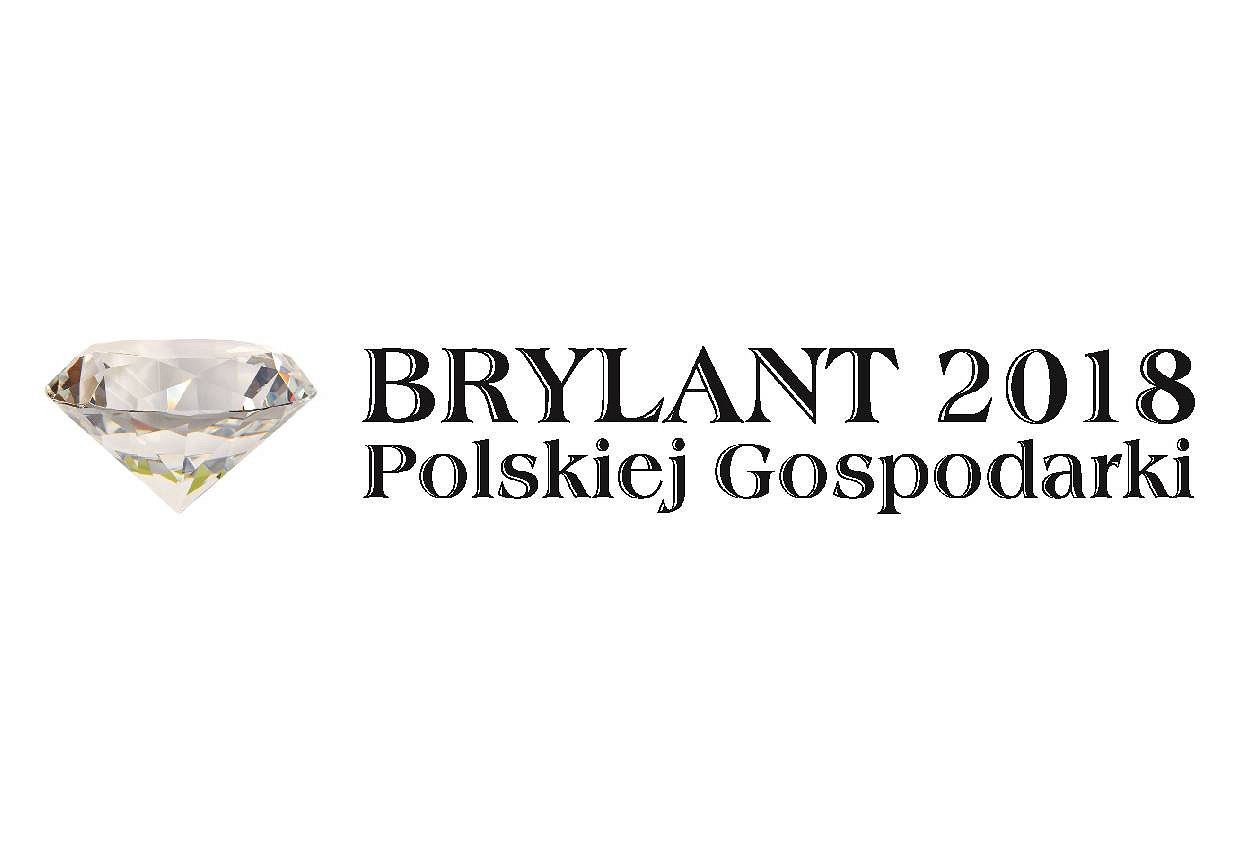 For years we have been the leading manufacturer of rollers for belt conveyors, frames (idlers) and rock bolts components for the mining, construction and many other heavy industries in Poland. We cooperate with numerous mines in Poland, but not only with them. Customers of INTERkrąż include airports, construction companies, power plants, cement plants and sorting facilities. For years we have also been in close cooperation with leading technical universities of Poland, including the Wrocław University of Technology, the AGH University of Technology in Kraków and the Kraków University of Technology.
We do not stop here, however, and we are exporting Polish products practically to all corners of the world.