The SIM 2019 extractive exhibition in France is concluded
15.10.2019
The annual SIM 2019 exhibition for the extractive industry is concluded. This event, which this year took place in Montpellier was very successful for INTERkrąż. We had many opportunities to make business contacts as well as exchange experiences.
The SIM 2019 exhibition is three days of intense networking meetings that translate into joint projects and long-term business relations.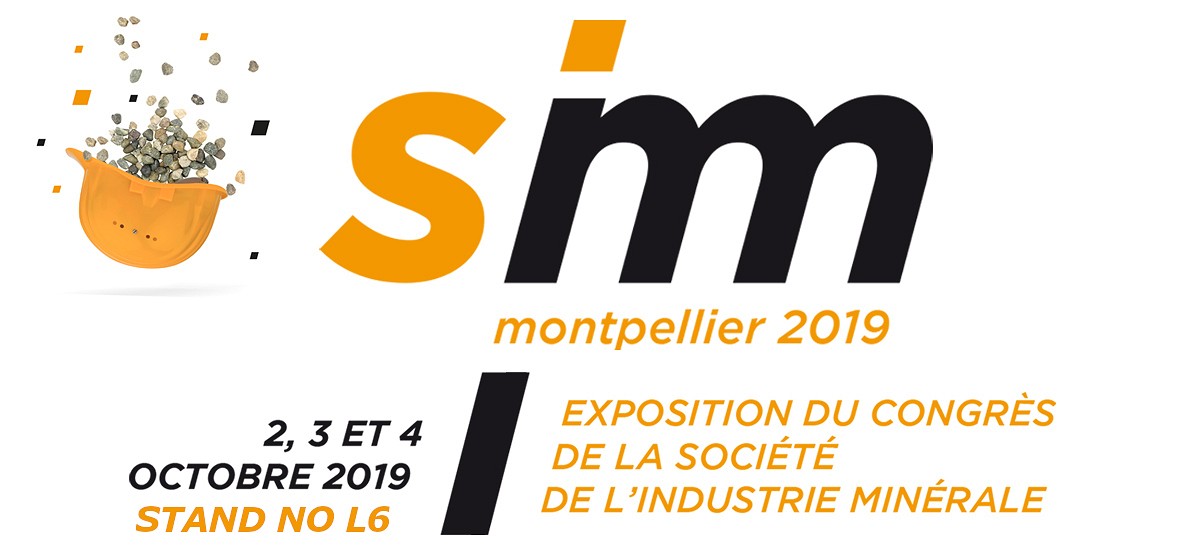 Every year, the French SIM exhibition is moved to a different location. Constant is the high level of organisation. Both last year's exhibition at Clermont-Ferrand as well as this year's event in Montpellier were very successful for us. This year, the leading topic were new technologies and solutions in the mining industry, which is very close to INTERkrąż. The position of leader in the manufacture of rollers on the Polish market obligates us to develop constantly, to follow and implement innovative technologies.
The presentation of our offer could not be missing from the exhibition; we presented, among others, rollers for belt conveyors, frames (idlers), garlands and rock bolts (anchors). Representatives of the mining industry from abroad valued highly the quality of our Polish products.
This year, the exhibition saw the participation of over 340 exhibitors. This is a unique place of meetings for all professionals not only from the mining industry, but also from construction, looking for innovative products, new solutions and state-of-the-art technology.