Company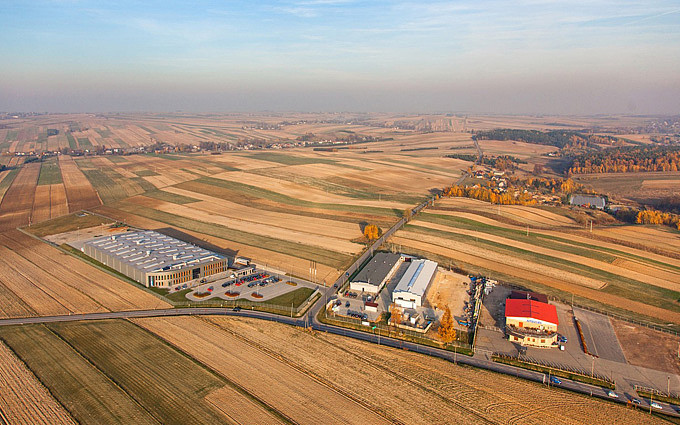 INTERkrąż Spółka z o.o., operating on the Polish market since 1987, is a leader in the production of high quality rollers for belt conveyors, frames - steel construction elements for belt conveyors, and rock bolts for the mining industry, construction industry, and many other important economic branches. Our Customers are several hundred companies representing the wide range of industries. One of the main receivers of our products is, among others, KGHM Polska Miedź S.A. Currently, the components of INTERkrąż brand find their customers not only on the Polish market, but also in many European countries, as well as on the Russian, Middle East and African markets. We have appropriate certificates allowing us to mark our products with the "B" safety mark, and we have also implemented and use the Quality Management System according to PN-EN ISO 9001-2015 standard, issued by TUV Rheinland. We also fulfil the requirements of Directive ATEX 2014/34/EU.
Cooperation and partnership
For many years we have been conducting close research and development cooperation with leading technical universities in Poland, including the Wrocław University of Technology, The Stanisław Staszic University of Science and Technology in Cracow and Tadeusz Kościuszko University of Technology in Cracow.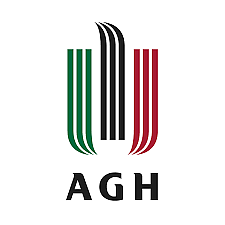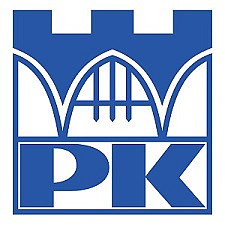 From the very beginning of the company's existence, we have cooperated with many Polish mines. We are currently supplying our products to the majority of underground and open pit mines in Poland, as well as to many power plants, cement plants, gravel pits, sorting plants, airports and construction companies. We maintain long-term business relationships with the majority of them. We are open to new contacts with scientific and business institutions in order to establish a long-term, prospective cooperation in view of the continuous development of our products and improvement of production and mining processes in various economic and industrial sectors. We are looking forward to hearing from you and on mutual, fruitful and long-term cooperation.