The Australian AIMEX 2019 fair is behind us now. We return rich with knowledge and new business contacts
05.09.2019
Asia-Pacific's International Mining Exhibition (AIMEX), which took place in Sydney, Australia, has now ended. During its three days – from the 27th to the 29th of August – INTERkrąż representatives had the opportunity to familiarize themselves with the newest mining technologies and visions concerning the development and future of the mining industry. What is most important, they had the opportunity to meet representatives of various companies intent on cooperation.
The exhibition was visited by over 6000 people. Product and technology presentations were held by 500 companies. INTERkrąż, as manufacturer of the highest quality rollers, also presented its offer of belt conveyor parts, as well as anchors and supports.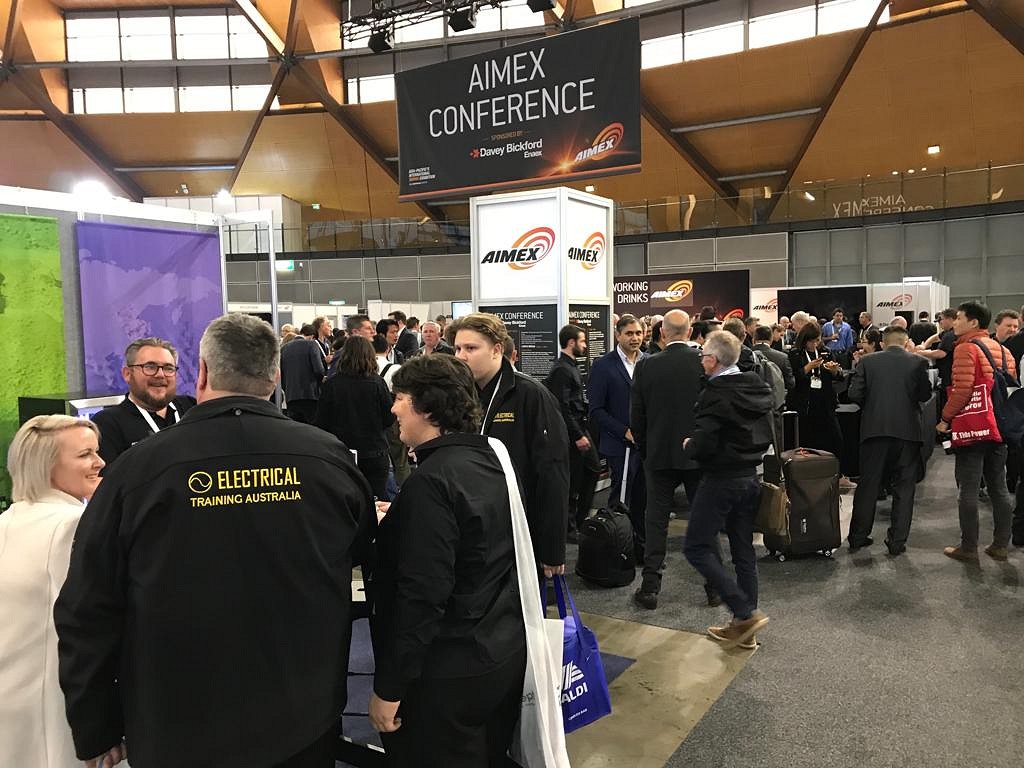 The location of the AIMEX exhibition is not random. Australia is one of the leading exporters of fossil fuel resources, with a highly developed mining industry. It is difficult to find a better place to promote knowledge, technology and products associated with the mining industry.
Vice-president of INTERkrąż – Augustyn Żyła – who oversaw the organization and course of the company's participation in the Australian conference, did not hide his satisfaction with taking part in this prestigious event. – We have had the opportunity to present our products among industry potentates and become familiar with the newest technologies and trends in the industry. We have also established valuable business contacts which will certainly allow us to develop even more dynamically in the international arena – he assures.
Australia, however, is not the end! INTERkrąż is getting ready for an upcoming trade fair which will take place on the 10-13th of September in Silesia. This time, it will be the International Mining, Energy and Metallurgical Industry Fair in Katowice.